Attractions of the month – MARCH 2020
Lionel Richie to perform in Tel Aviv, Israel. March 2, 2020
Music icon Lionel Richie will perform in Tel Aviv, Israel on March 2, 2020. The grammy-winner has released 10 studio albums and sold nearly 100 million copies. The international sensation is known for songs like "Hello," "Endless Love" and "all night long" will perform all of his top hits. The performance will take place at the Menorah Arena in Tel Aviv from 21:00-23:00.
The Imagine Purim Desert Carnival will take place from March 5-7, 2020. A fun-filled, colorful adventure in the desert, the Purim carnival will be filled with plenty of costumes and desert magic. The festival will take place at Desert Ashram BaMidbar and include music, many live performances, parties, and acrobatics along with workshops.
Tel Aviv Street Party Purim Rave. March 6, 2020
The annual block party in the streets of Tel Aviv returns for Purim 2020, this time to Charles Clore Park. The city's biggest Purim party, this year's event will feature two music stages, stands selling clothes and accessories, seating areas, and food and drinks to buy. This is the place to experience locals and visitors from all walks of life coming together to show off their best Purim costumes. The Purim rave will will take place in Charles Clore Park from 12:00-17:00. Entrance is free.
Tel Aviv Purim Zombie Walk
Another annual event, the Tel Aviv Purim Zombie walk features, well, zombies, walking through the streets of Tel Aviv. In 2020, the Zombie Walk is expected to return, gathering at the corner of Ben-Zion Boulevard and King George (Near the Dizengoff Center) on March 14 beginning at 21:30.
Circoloco Purim Rave in Tel Aviv, Israel. March 10, 2020
Circoloco Purim Rave will take place in Tel Aviv, Israel on March 10, 2020. In recent years, the Purim party from Circoloco has been one of the biggest events pumping Techno and House music in Israel. The Purim event will include costumes, lighting, art installations and much more. Location and further details TBA. Parking and shuttle details to come.
Lunar Purim Festival in Tel Aviv, Israel. March 10, 2020
The Lunar Purim Festival will take place in Tel Aviv, Israel on March 10. The Lunar Festival will feature some of the biggest names in techno music across three stages in two different buildings. The electric party will take place at the Expo Tel Aviv International Convention Center on Rokach Blvd 101. The party will begin on March 10 at 17:00 and end on March 11 at 3:00.
Felicja Blumental International Music Festival. March 16-21, 2020
he Felicja Blumental International Music Festival is one of the highlights of Tel Aviv's annual music scene. The festival will be celebrating its 22nd year from March 16-21 at the Tel Aviv Museum of Art. Visitors can enjoy chamber music, vocal music, orchestral music, and folk music by local and international musicians. The festival is a must for music lovers.
Ultimate Queen Celebration in Tel Aviv, Israel. March 21, 2020
Marc Martel, the singer who performed many of the songs in the award-winning movie "Bohemian Rhapsody" is performing Queen hits at the Ultimate Queen Celebration in Tel Aviv on March 21, 2020. The show will take place at Hangar 11 at the Tel Aviv Port. If you are a Queen fan, this is going to be an unforgettable evening full of great music
The Wandering Israeli - Performances in Tel Aviv, Israel.
The Wandering Israeli will have several performances in 2020 (list of performance dates below). A unique mixture of theater, live music, comedy, and storytelling, The Wandering Israeli tells a true story of an Israeli adventure. The performance is offered in Hebrew, English, and Spanish. English performances take place at the Cameri Theater in Tel Aviv at 19:00 Tickets are available for purchase online and cost $28 (approx 100 NIS).
Mud Run Tel Aviv. March 27, 2020
The Mud Run is returning to Tel Aviv on March 27, 2020. It will go from 6:30-15:00 beginning at Ganei Yehoshua, Park Hayarkon, Tel Aviv. The Mud Run challenges participants to compete against one another in an obstacle race. Thousands of people participate in one of the three tracks: 10 km, 5 km, or 2 km.
EPOS – INTERNATIONAL ART FILM FESTIVAL 2020
EPOS International Art Film Festival is the first Israeli film festival solely dedicated to the intersections between the arts and cinema. Hosted every March by Tel Aviv Museum Of Art, some of the movies participating in the festival will be screened at other cinemas and cultural places across the city. As well as the 50 featured films, you can also enjoy lectures, meeting with artists, competitions, acting workshops and exhibitions. For those of you who love a good movie, EPOS International Art Film Festival is one festival you shouldn't miss.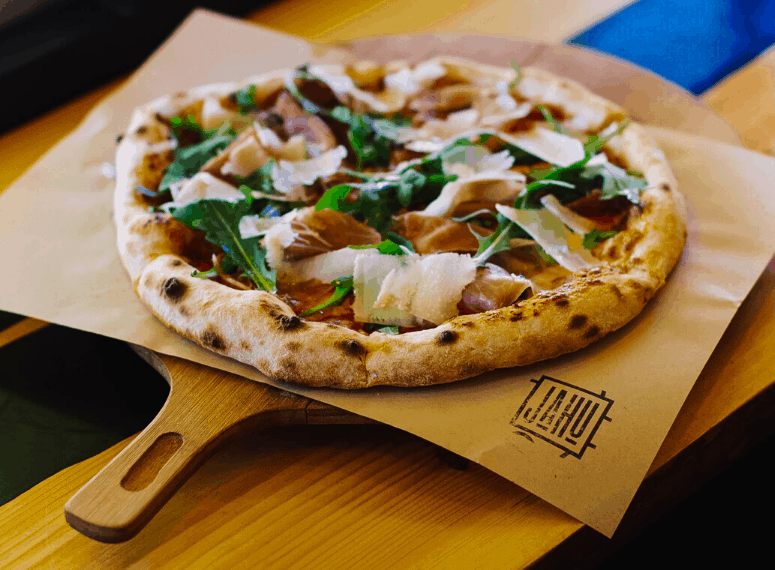 TEDER.FM

 Derech Jaffa 9 St

Pizza Lila

Merkhavya 4 St  

Shiroko Pizza 

King George 23 St 


Pizza Artzieli

Malchei Israel 7 St

Pizza Brooklyn

Dizengoff 276 St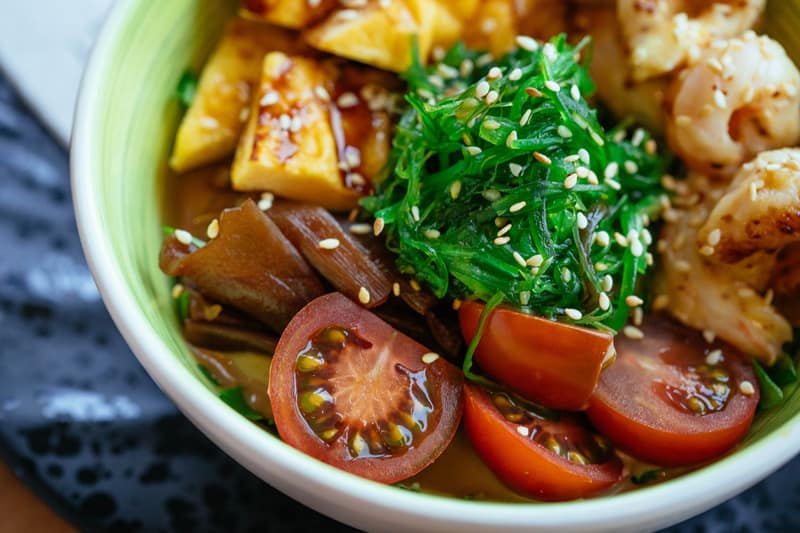 Four One Six

Ha'arba'a 16 St

Anastasia

Frishman 54 St 

Meshek Barzilay

Ahad Ha'am 6 St


Bana

Nachmani 36 St

Opa

Ha-Khalutzim 8 St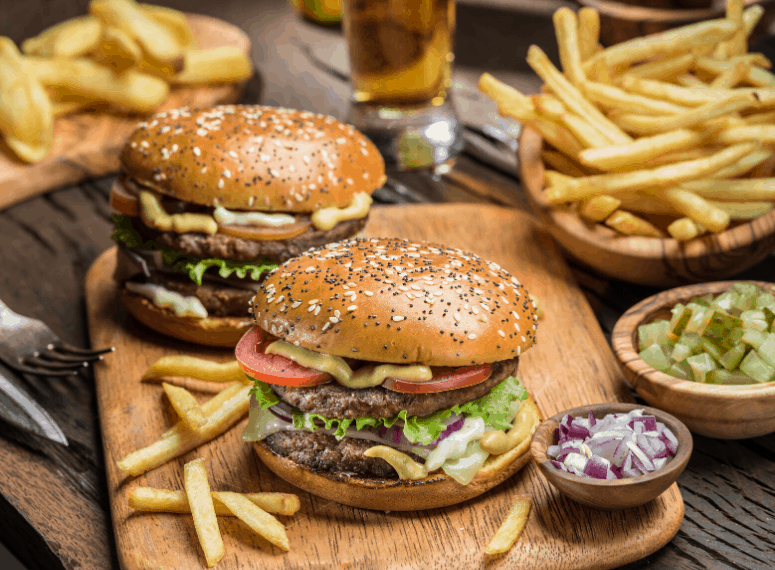 Prozdor

Mendele Mokher Sfarim St 6

Vitrina

Lilienblum St 40

26 Hamburger Gourmet

Mikve Israel
St 26


Benz Argentinian Diner

Yizkhak Yedidya Frenkel 4

Port 19

Shlomo HaMelekh St 2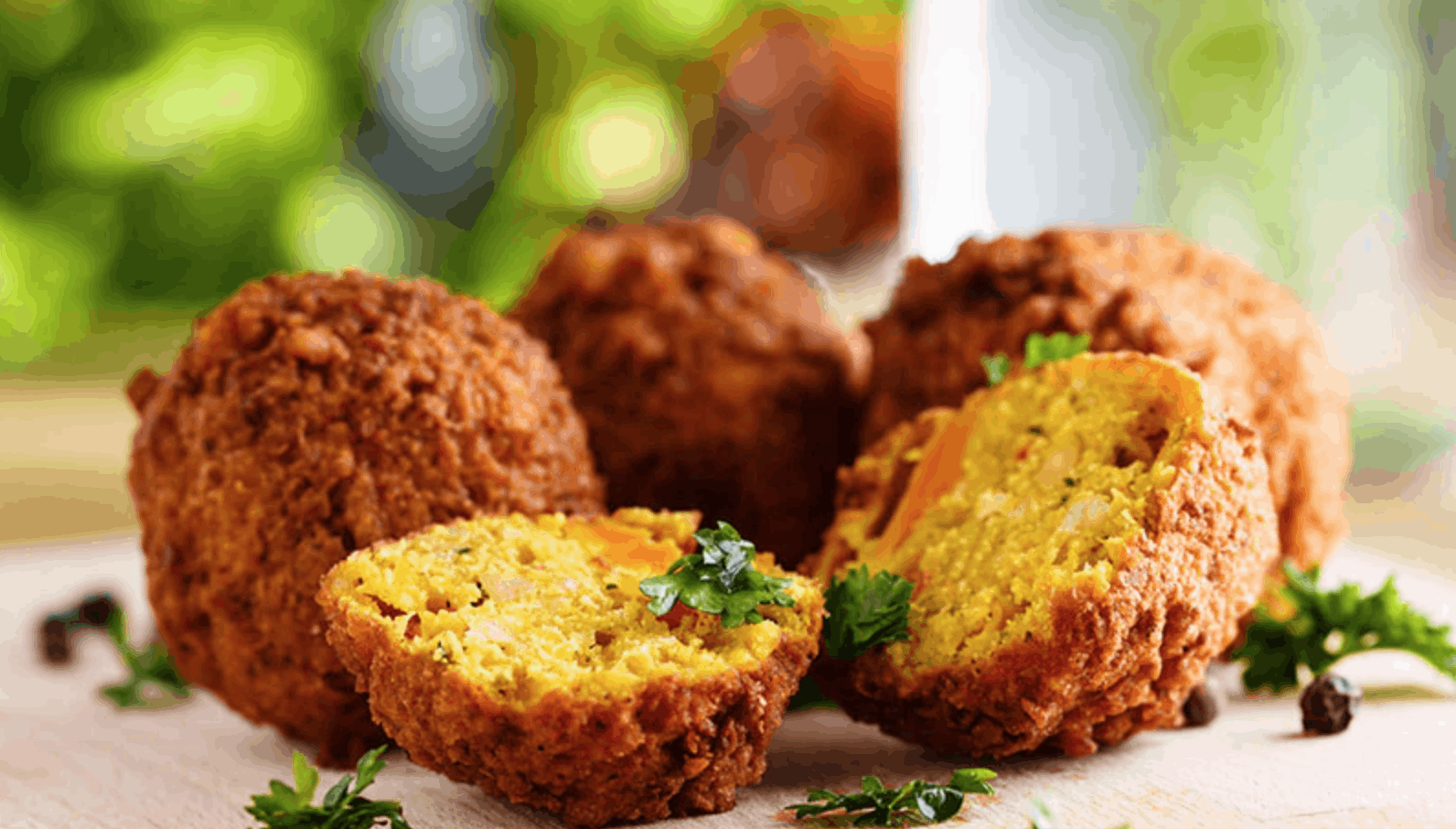 Hakosem  (The Magician) 

 Shlomo HaMelekh St 1

Dr. Saadia 

King George St 45

Falafel Razon

King George St 17

Falafel Gabay

 Bograshov St 25t

Shlomo and Sons Falafel

 Ben Yehuda St 232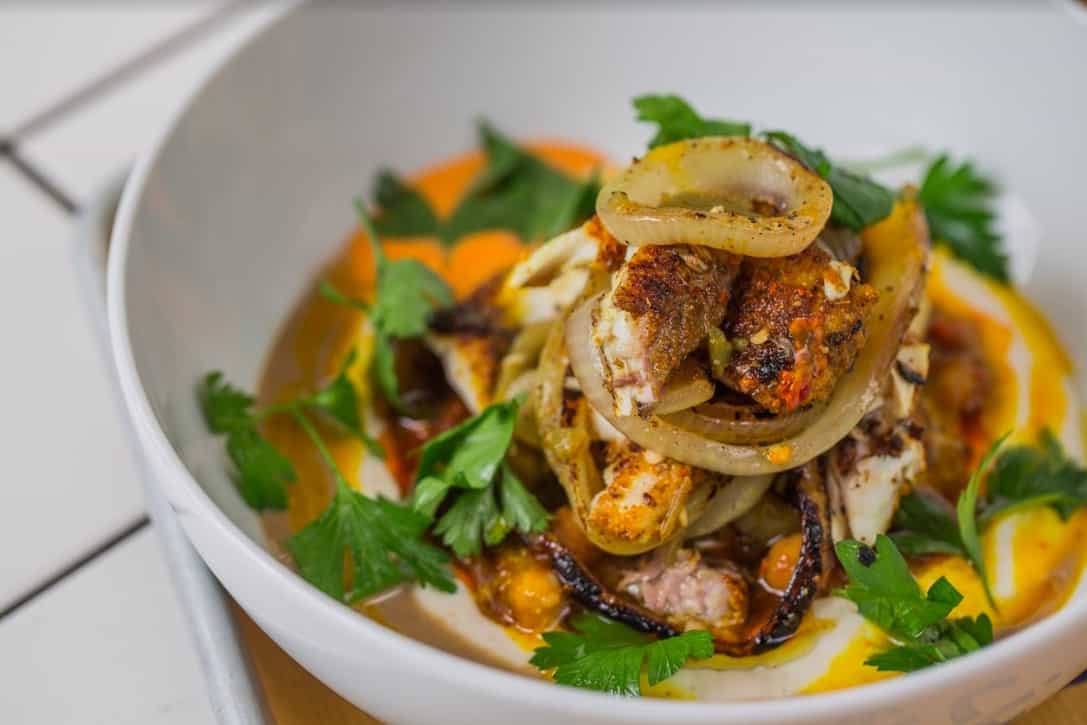 Ca Phe Hanoi

Malkhei Yisra'el St 3

Pankina

Gordon St 39

Nini Hachi

Ben Yehuda St 228

Kanki Sushi Wine Bary

 Bograshov St 23 

Dunya by Chef Meir Adoni

Derech Menachem Begin 136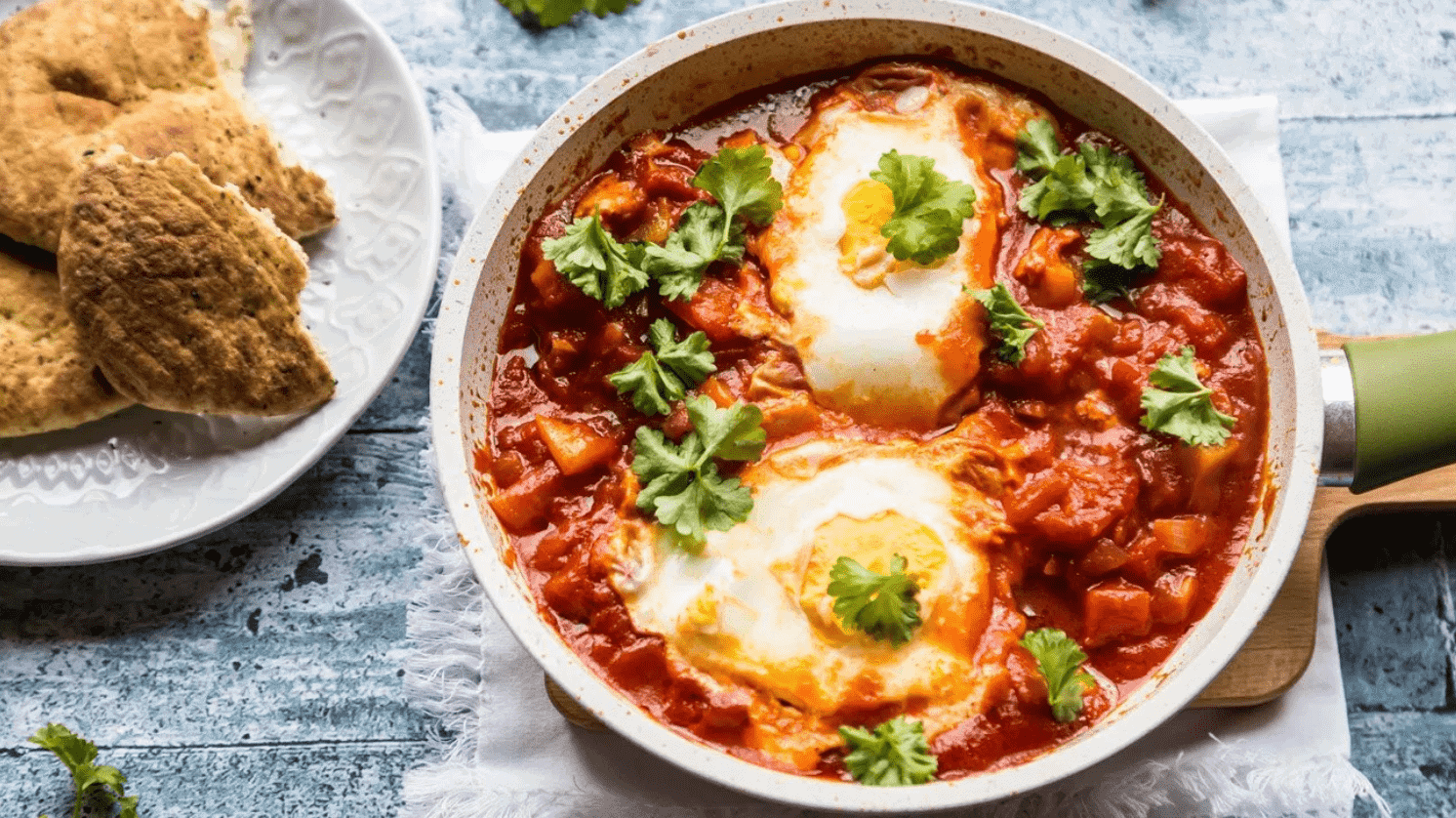 Shukshuka

Simtat Hacarmel St 30

Dr. Shakshuka

Beit Eshel St 3

Benedict

Rothschild Blvd 29

Shaffa Bar

Nakhman St 2

Saluf & Sons

Nahalat Binyamin St 80