BOUTIQUE APARTMENT HOTEL in Tel Aviv
Perfectly located on the beach, in the heart of the city
Sea Executive Suites apartment hotel is a heaven of serenity and relaxation within the vibrant, nonstop life of the city.
Our hotel's modern and elegant decor is intentionally designed to convey a feeling of comfort and relaxation. The apartments are available in various sizes to meet a wide range of needs, some with and some without a sea view. Every apartment has a fully equipped kitchen, beddings, blankets and towels, and at least one TV screen.
Our guests are invited to relax in our gorgeous lobby that overlooks the beach, enjoy the intimate and cozy rooftop lounge seats, stay in shape in our gym that's open 24/7 and use the laundry room whenever they need to.
To protect you and all our other guests from COVID-19, we clean each apartment meticulously and use cleaning agents and disinfectants that adhere to the strictest standards.
The perfect home-away-from-home experience​
Presidential Suite with a Sea View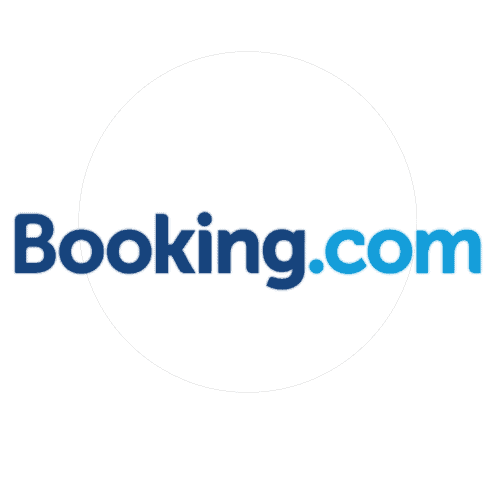 ARI from Finland
Family
We have been in Tel Aviv and this apart hotel many times and we like both. Location is great so close the beach, breakfast is real good and rooms have lot of space and all the places are clean. And hotel staff is very helpful, and this time we needed it. Our luggage did not arrived same time with us and we needed some things when we arrive to the hotel middle of the night. We get so much help from everyone who were working at the reception, especially Julia. THANK YOU ALL. We will see when we come next time to Tel Aviv.
SeanDavidCasper
Travelling with Family
We had a great time. The location is amazing. It was practical, clean, very well thought and organized. Loved the fact that they a telephone number that a person answers immediately ! The price is very reasonable and they are very friendly : we got two free bottles of wines ! They allow you to stay one night on Shabbat and for a small supplement allow you to do a late check out after Shabbat. The balcony and big windows directly overlooking the sea are stunning. The apartments are well planned and quite nicely decorated and so is the lobby. We'll be back !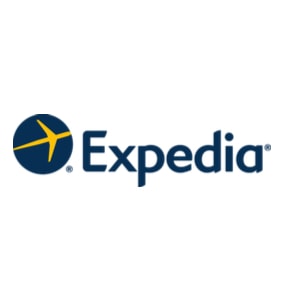 John Doe
Traveled with group
LOVED staying here: great location, staff are extremely friendly and helpful—helped us book tours and track down taxis. Can't say enough about staying here—we plan on returning in a few months!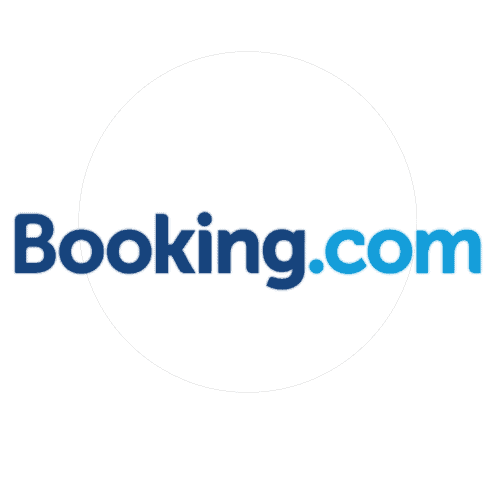 Rachel from USA
Family
Exceptional Clean, wonderful, comfortable property. Right on the beach across the street. Loved how towels were provided and the wonderful staff. Very family friendly. This is an amazing property to stay at after a long flight!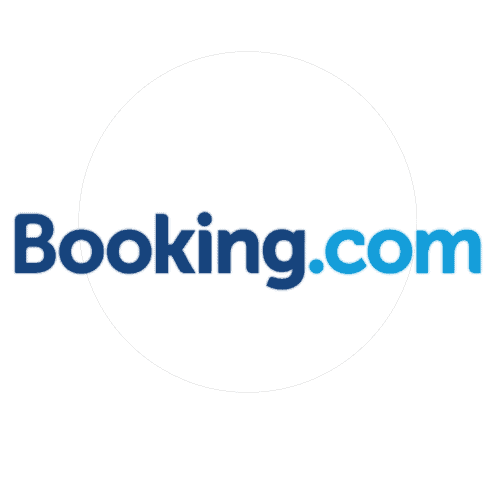 Tamar from USA
Couple
I felt at home and for sure will repeat my stay there. I was very happy with the hotel. Steps away from the beach and the boardwalk. Great location . Very clean and comfortable rooms. great staff and service. What else could we ask for? For sure my next time in Tel Aviv i will go the Sea Executive Suits again.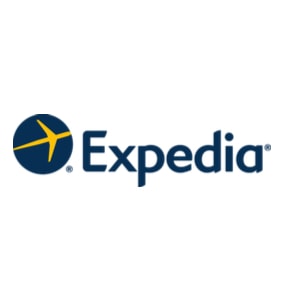 Villian
Traveled with Family
Outstanding I travel for work and I was 14 years in Israel tourism. I regularly complain about cost v value in Israel. This was an amazing exception. Great location, beautiful accessories rooms. Well built and maintained. It was Perfect. We will return and recommend this to our clients. Thank you SEA!
Stéphane Becquet
Business Traveller
Business Trip to Tel Aviv ( Training ) I book for my business trip this hotel for 6 weeks. I was really impressed about the professionalism of the Management, especially during the Coronavirus . The management help you to find solution, to helping you and more. Thank you Debbie and Julia. The room was perfect and amazing situation. I recommend this hotel, you feel like you are in your own house. Sure I will comeback and hope at soon as possible. You are perfect, helpful, and more. All my best regards.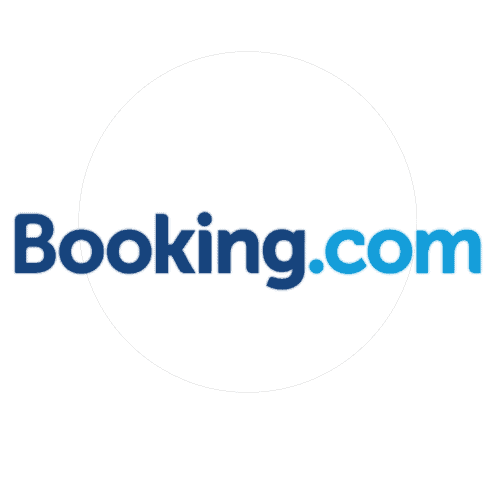 Jacob from Denemark
Family
PERFECT! Super location right by the beach. Great, clean rooms with view to the sea. Front desk with friendly service 24 hours, towels for the beach and beach toys for the kids. We would love to come back.
Great return. This is our 12th visit over many years to our favorite Tel Aviv Hotel. We have never been disappointed in our stay. The staff is always very friendly and helpful. We are looking forward to our return next winter for 4 more delightful days.