As a boutique hotel located in the heart of a bustling city, we are very excited to announce we have finally and officially become a green hotel
The managers and staff at Sea Executive Suites Apartment Hotel have been working on a green and environmental vision for some years now. This vision is our way of assuming our environmental responsibility for our beloved city, Tel Aviv. It's no secret that the leisure and travel industry can increase its environmental efforts, or at least do less harm. That is why we are very excited to announce we implemented significant changes to officially become a green hotel.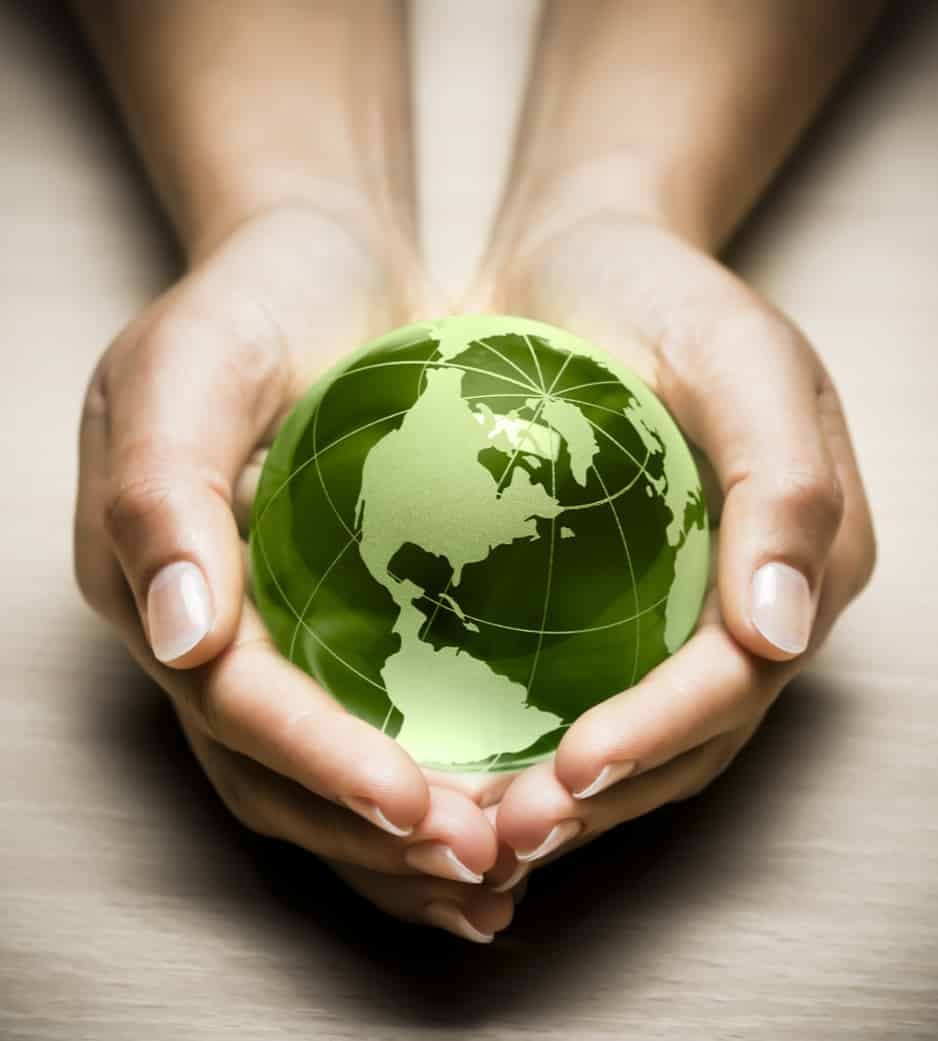 A Green Revolution 
Our green vision is based on our respect to the environment that sustains us all. Since our hotel is located on the beach, which is literally within walking distance, we feel obligated to take care of this natural ally of ours, this beautiful view, this incredible body of water, as well as of all the natural assets this country was blessed with. For that purpose, we made the following changes:
Added special areas for collecting recyclables: bottles, cardboard, paper and batteries.
Replaced all disposable plastic utensils and dish-ware with reusable ones.
Reduced the use of water for irrigation.
Installed energy efficient light bulbs and appliances.
Created a food waste recycling system.
And those are only some of the steps we took. Still, although the list of changes is long, we truly believe that all the none of them will harm the quality of the experience we offer our guests.
How you can help
As part of the changes we implemented aiming to contribute to the much-needed environmental efforts, our hotel uses only bio degradable single-use dishes and recycles all the waste we produce, including batteries and glass, paper, plastic and cardboard waste.
We are collaborating with the socio-environmental initiative Yarok Hevrati, which provides recyclable waste collection services and employs people with disabilities. 
Let's save the environment together
We are committed to making our operations more environmentally friendly and our guests are more than welcome to join our efforts. All you need to do is: 
Turn off the water when you brush your teeth
Reuse your towels as much as possible 
Separate your waste and we will make sure to place it in the right recycling bin
Because every bit counts!