You know how every year, everyone says how September actually seems like the beginning of the new year?

Maybe it's the transition between the scorching heat of summer and the romantic colors of fall, or the slews of fashionistas scrambling to fashion week after fashion week in the hottest capitals; More likely it's the fact that we've been hardwired to associate September with new beginnings by years of going back to school on September 1st (or a bit later, for those of us who grew up where Labor Day is celebrated). Well, in the Jewish tradition, the new year is in fact celebrated on the month of Tishrei, which almost always coincides with September (some years it's on the beginning of October).
Rosha HaShana in Tel Aviv

Sweets for Sea Executive Suites guests in honor of the new year. There's something to be said for celebrating the new year, well, a couple times a year. It certainly keeps you on your feet! And while we love celebrating the New Year on January, we also adore the customs and symbolism of Rosha HaShana, the Jewish New Year we're about to celebrate from Wednesday night to Friday at sundown this week (September 18th-20th). And it is indeed all about symbolism – everyone wears white (a great opportunity to wear white after Labor Day), and eating sweet food is encouraged – especially if it contains honey – to symbolize a year that's not only good, but really sweet.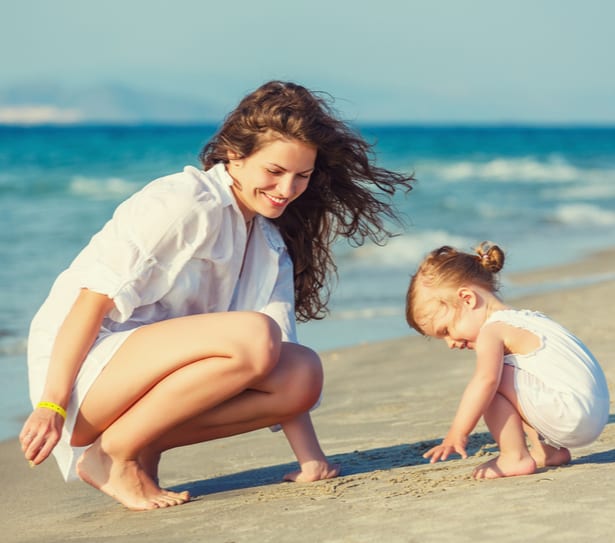 It's also traditional to send friends and family Shana Tova ("a good year") cards – some of those are pretty designed these days, but almost every Israeli you'll meet is nostalgic for the cards of the past, which sported naive illustrations and a healthy dose of glitter.
Whether you're wearing white and dipping an apple in honey (as it's traditional to do), going to the synagogue to hear the Shofar or just enjoying the feeling of turning a new leaf and welcoming a new year – we wish you a sweet new year, and may this year be full of sweet moments of celebration!